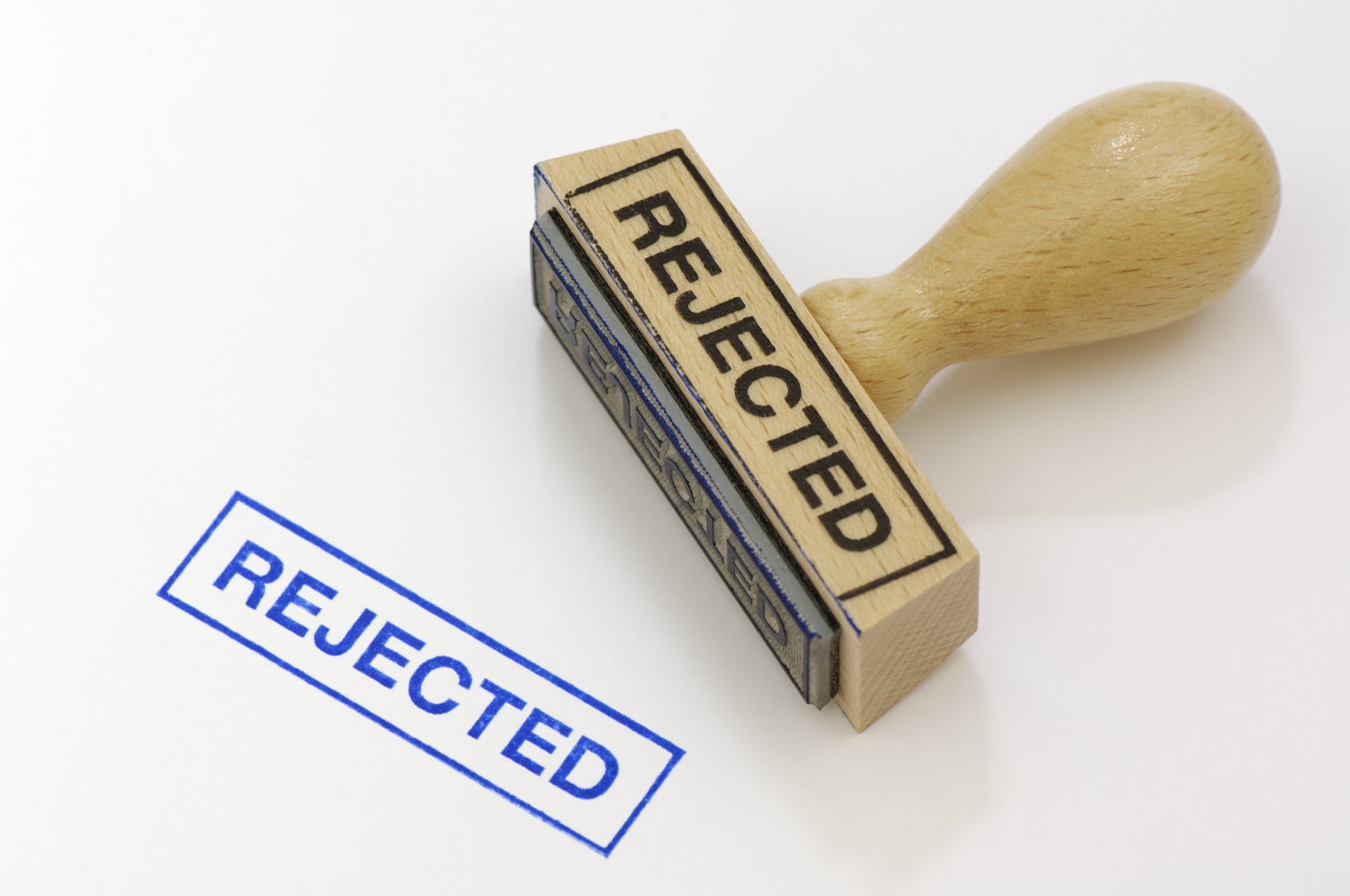 When it pertains to MLM or any type of sales, NEVER EVER take rejection personally.
Most of the time when a prospect states, "NO", it pertains to what's taking place in their life.
You cannot say the right thing to the wrong person.
Clearly some of it has to do with how you speak with somebody however MOST of their choice pertains to TIMING.
Now that you understand this, your focus should  not only be on what you say but mostly on who you are talking to and even more significantly exactly how many.

The more people that you talk to, the more likely that you will find somebody that is in the right phase of their life to join your group.
The number of people will you talk with today?